Witness is the Missions and Outreach ministry of LCC Redding. We are committed to seeing restoration through Jesus Christ in the lives of people locally and globally. We believe everyone is called to be a witness of Jesus; it is just a matter of location. If you desire to serve the Lord locally, or connect with missionaries globally, our Witness Ministry equips individuals and sends them out to proclaim the Gospel of Christ.
PRAY
All that we do is birthed in prayer. We equip and establish prayer teams to rally around Wintesses and Witness Ministries we partner with. We connect our body to pray for Kingdom work through a variety of prayer tools. We host prayer events throughout the year to facilitate a life of prayer.
DISCIPLE
We are passionate about investing in followers of Jesus. Followers who will dedicate their lives, talents, gifts and bodies to Jesus in obedience and bring Him glory. Throughout the year we offer discipleship training and tools that give opportunity for obedience-driven discipleship to see the Holy Spirit raise up leaders, spiritual offices and witnesses from Redding to the ends of the earth.
SEND
As all disciples of Jesus are to be witnesses we endeavor to facilitate short term and long term witness opportunities that give place for individuals to learn and cultivate a lifestyle of being a witness, both locally and globally. We provide training and serving opportunities to test and prepare individuals for being sent short and long term.
We desire to develop Paraklete teams, or support teams, to come alongside long-term witnesses to serve them and assist them as needed in order to be most effective for ministry.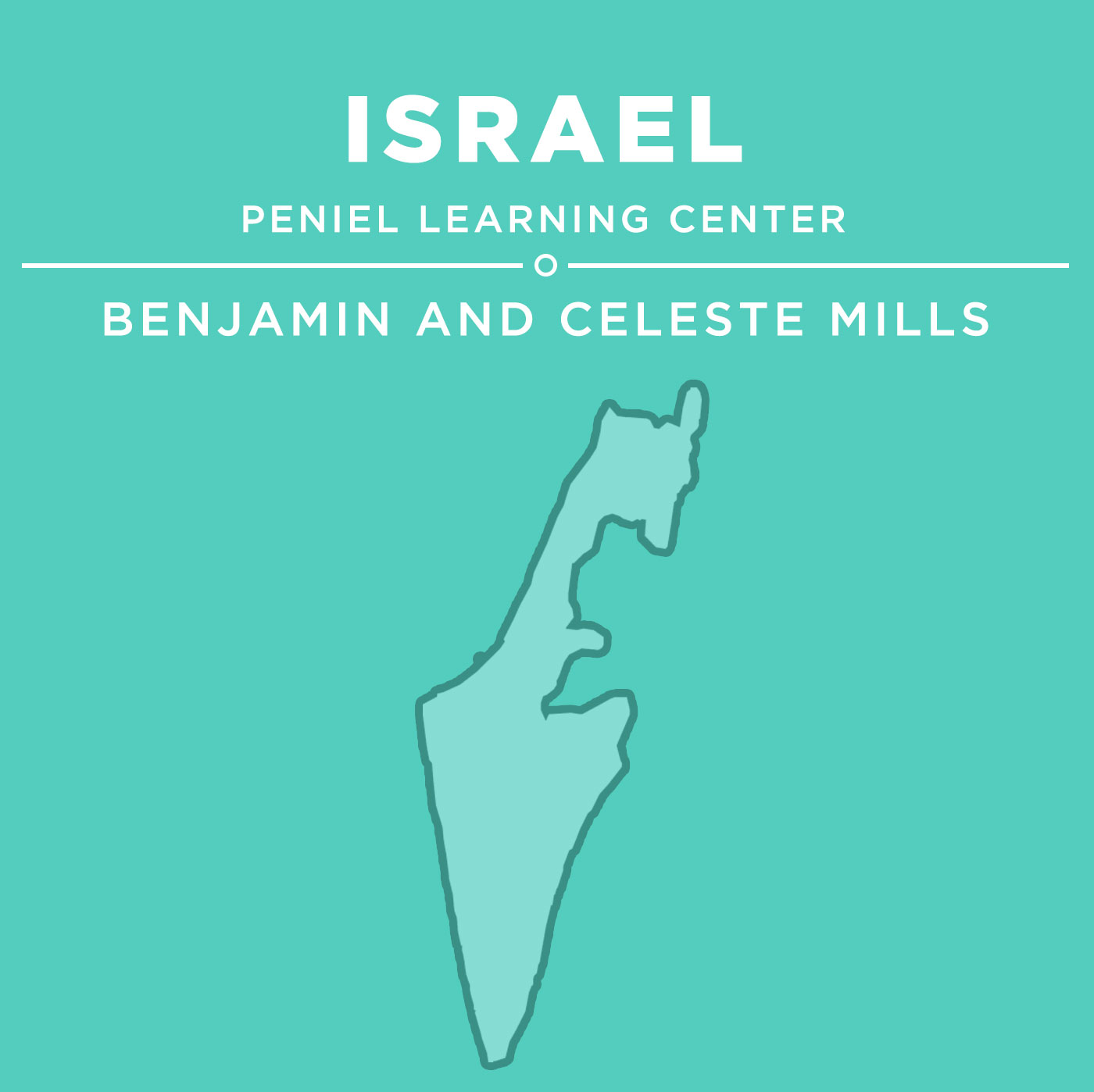 Israel
Peniel Learning Center.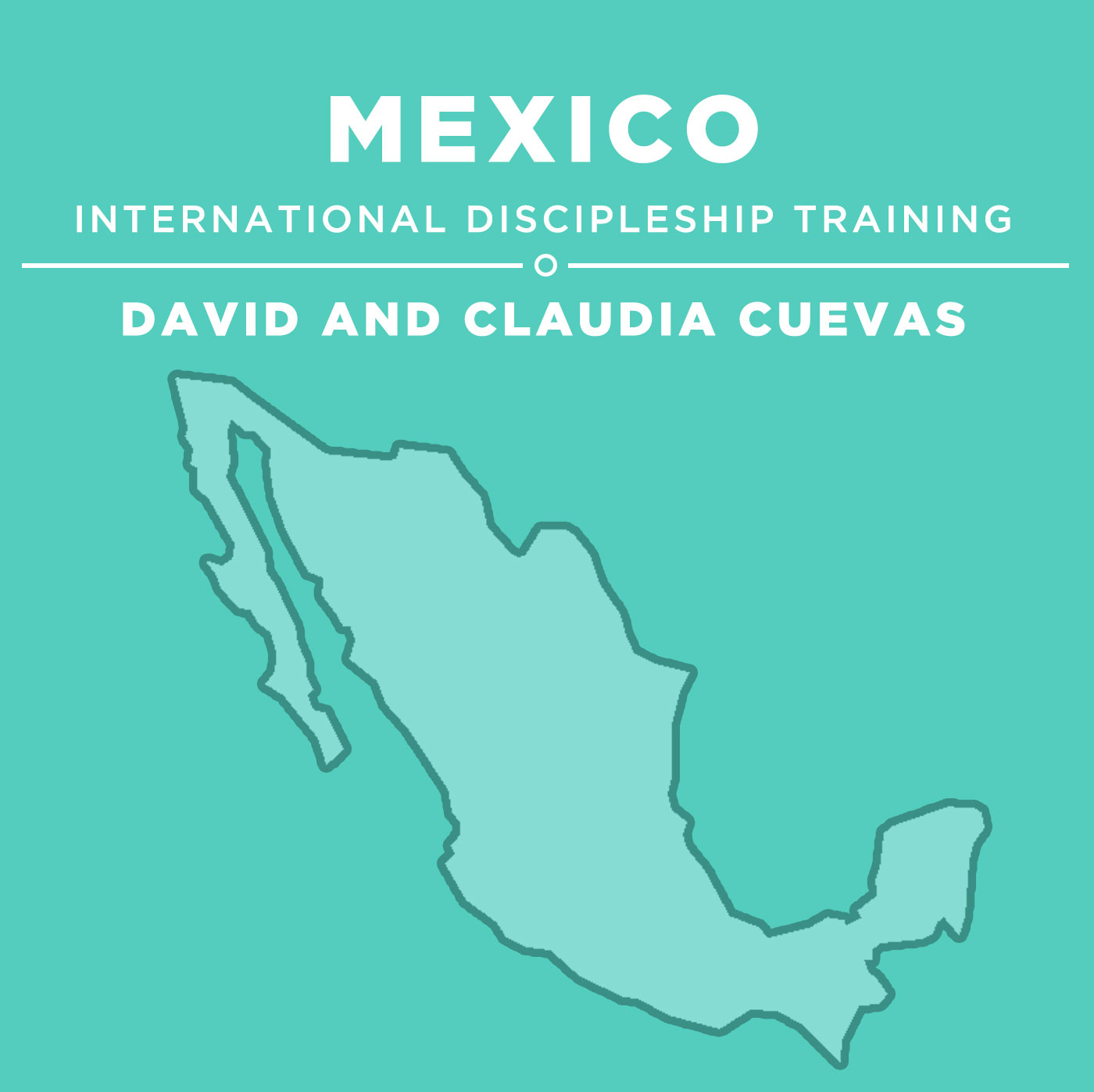 Mexico
International Discipleship Training.